You've come to the right place if you want a clear picture about how government grants operate. There are numerous things to consider before applying for a federal grant because they are very competitive to get.
Obtaining a government grant can be complicated and time-consuming, so you should be well-informed before applying. How to look for and apply for federal grants will be made crystal apparent in this post. After reading, you will be able to determine if they are a good fit for your nonprofit. Moreover, know how to obtain a grant from the government successfully. After reading this article, getting a federal grant for your nonprofit will be much simpler.
What is a government grant?
Government grants are the amount provided by taxes and given to initiatives with a public benefit. The amount of cash for each award, the kinds of initiatives it will support, and the conditions of each grant are all determined by legislation. Government grants can be a valuable source of funding for businesses because they can offer the money required to launch or grow operations. Government funds can also aid enterprises in expanding into new markets or developing fresh goods and services. It's critical to do your homework on the various grant options and their respective qualifying standards if you believe your company might qualify for a government grant.
So, how exactly do government grants operate? The three primary stages of a federal grant are pre-award, award, and post-award. The government releases a grant package, including the financing opportunity, during the pre-award process. An RFP or RFA is the name of the package (Request for Proposals or Request for Applications).
You need to apply for the federal funding during this period. Examine the RFP's specifications, then complete and submit your application. Your application will be evaluated by the sponsoring organization, which will also select the federal grant recipient. The government will let you know if you are chosen to obtain funds and implement the suggested program in the award phase.
Your nonprofit put the suggested program into action during the post-award phase. Finally, you must close off the program after reporting on the program's progress, successes, and financial usage. The pre-award phase typically allows applicants a 30–90-day window to apply for the government funding. Depending on the agency and the size of the project, different time frames are used for the review. Depending on the grant conditions, the post-award phase may span several years.
Benefits of a government grant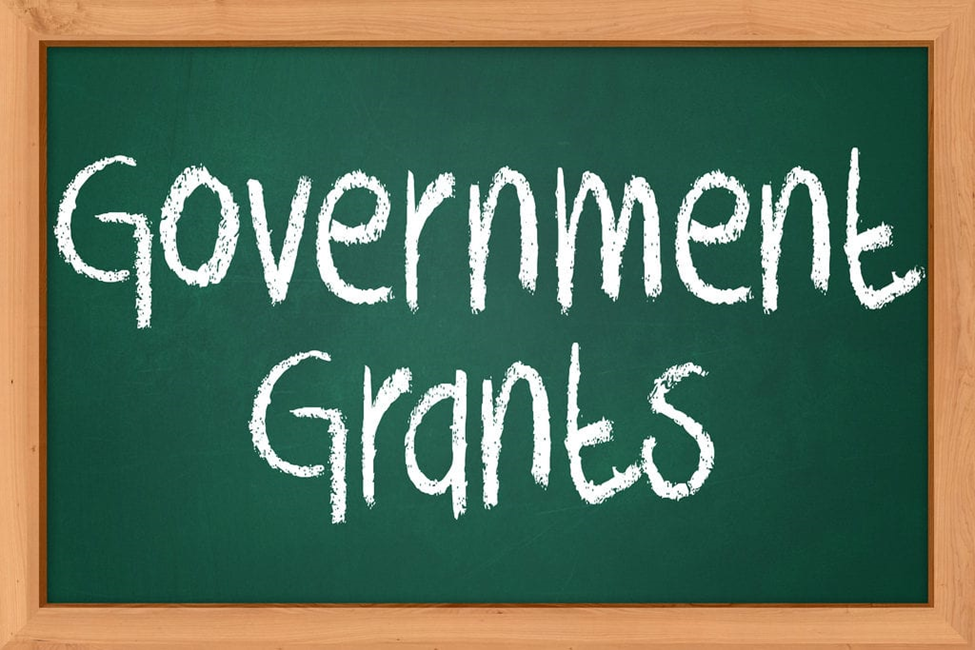 Getting a grant from the government has some benefits, such as:
Government grants typically pay sizable sums of money to enable you to expand the programs offered by your business.
Awards from the government give your program and organization stability. They frequently provide steady support over a long period of time.
Gaining a government grant improves your organization's standing and can make it easier for you to get money from other sources in the future.
Disadvantages of a government grant
The following are some drawbacks of applying for or obtaining a government grant:
Applying for government funding takes a lot of staff time. Preparation, collaboration, and documentation are required because the application criteria are frequently prescriptive.
Also, obtaining a government grant takes a lot of staff time. Your organization must keep track of finances, collect information about programs, make regular reports, and prepare for audits.
High compliance standards are outlined in the guidelines. Your company's internal procedures must adhere to several accountability standards.
How will a government grant help your business?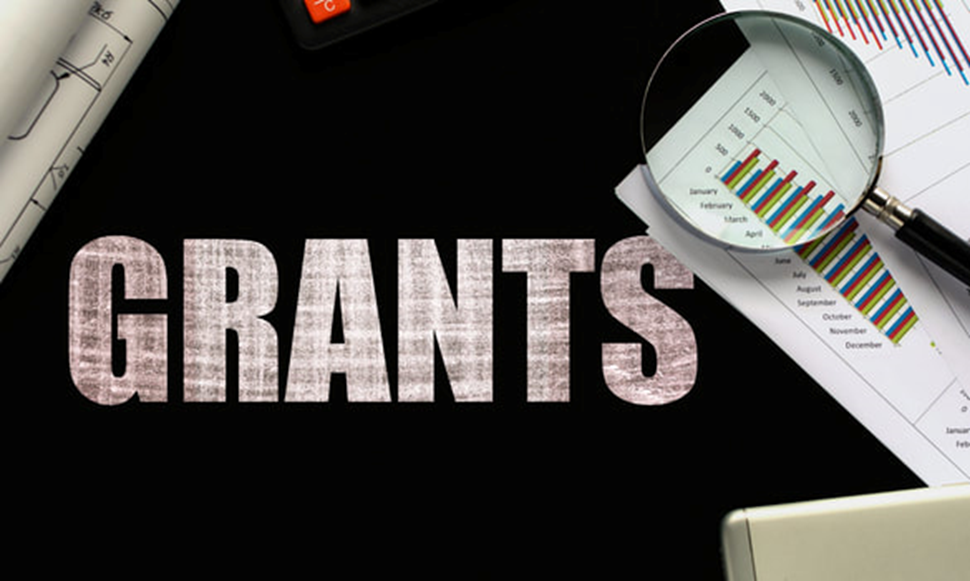 Like most business owners, you're constantly seeking methods to increase your bottom line. Using funding from the government is one method for achieving this. The government offers grants, which are basically free funds, to businesses and organizations to support their expansion and success.
Government grants come in various forms, each with a distinct goal in mind. For instance, incentives are available for companies wishing to grow, hire more personnel, or create new goods. Also, there are incentives available for companies with locations in underdeveloped economies.
There's a government grant out there that can help you meet your objectives, no matter your particular needs. The best part is that you are not required to refund the money!
The first step is to conduct some research and learn about the options. The federal government's one-stop shop for anything grants-related, Grants.gov, is the best place to start. A thorough description of your company, a plan for how you'll use the grant money, and a justification for your merit as a candidate should all be included in your application. Also, adding letters of support from clients, business associates, or competitors in your sector is crucial.
How do you make a grant application?
You must complete a few steps to apply for a grant from the government. You must choose the best grant for your company, complete an application, and submit it to the appropriate government body.
Discovering the ideal grant for your company is the first step. You will need to conduct some study to identify the best government grant for you because there are numerous categories. You can look for grants online or get in touch with your neighborhood chamber of commerce or SBA office. Once you have selected the appropriate grant, you must submit an application. Basic information about your company, like your business name, address, and contact details, will be requested on the application. A company plan, financial statements, and other supporting documents are also required.
The government organization will examine your application after you've submitted it and decide if you qualify for the grant. If accepted, you will be informed and given access to the monies.
Conclusion
Government grants can be a fantastic source of money for your company, but in order to maximize your chances of success, it's crucial to comprehend the application procedure and the requirements. Be sure you are qualified before applying for any grants from the government by doing your homework. So, before applying for a grant, this essay will assist you in understanding all the fundamentals.